Writing or updating your will
Writing or updating your will may feel like a daunting task. We're here to help, and we've made it easy by establishing links with these organisations.
The Goodwill Partnership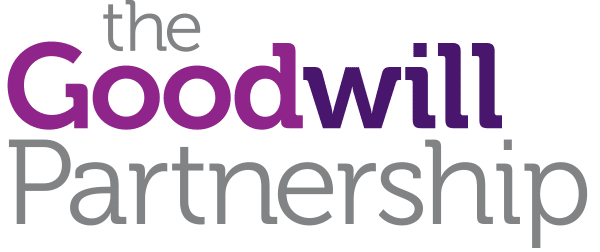 The Goodwill Partnership visit you at your home to take your will instructions at a time convenient to you – daytime, evenings or weekends. They charge a low fixed price (£125 + VAT) however detailed your will, with no hidden costs or upsell of any other products. To arrange an appointment, call 0844 669 6148 or visit their website.
McMillan Williams Solicitors
McMillan Williams Solicitors offer expert advice and can guide you through the process of preparing your will from start to finish, answering all your questions including those about inheritance tax. There's a 20% discount on will-writing services available. Contact Andy Grant on 020 7186 0061 or email him at andy.grant@mwsolicitors.co.uk.
Make a will online for free
We have partnered with www.makeawillonline.co.uk to offer a free online will-writing service to Back Up supporters. Make A Will Online allows you to make a will in minutes at your convenience. All wills are checked by their expert team and, once witnessed, you will be legally covered and can relax in the knowledge that your estate is safe.
Peace of Mind Services
Peace of Mind Services provide a will writing and estate planning service for individuals and families. They help you plan for both the unexpected and expected things that can happen in life. Contact Vanessa on 0845 264 1163 or at admin@peaceofmindservices.co.uk to book your will appointment.
Finding a solicitor
Alternatively, you can choose from the solicitors available in your area:
Enquire about gifts in wills