#ThisSchoolIncludes campaign
At Back Up, our #ThisSchoolIncludes campaign is calling for training on the principles of inclusion to be delivered to all students teachers in Initial Teacher Training (ITT) by disabled people themselves or those with experience around inclusion principles. The campaign has developed as a result of Back Up's experience of supporting young people with a spinal cord injury in over 50 schools.
We believe that inclusion for all children and young people is possible with appropriate and practical training, information and positive attitudes. Our experience tells us that good practice is happening but not everywhere. We want all teachers to be thinking about how they can include, rather than wondering if it's possible. This should start with asking the child or young person how they want to be included.
From the inclusion support we offer in schools and the feedback we received from children and young people on issues around inclusion, we developed our Skills for Inclusion module. We have collaborated with a range of organisations supporting students with a variety of needs, with the aim to equip trainee teachers with practical skills and develop their creativity and confidence with delivering inclusive lessons. By focusing on a students' abilities and working with them, no student needs to be excluded.
"By hearing from yourselves who have experience with it (spinal cord injury), really helped me to understand the context of the disability and how it can affect the ways in which children learn. I felt really inspired by your seminar and came away feeling a lot more confident in ways to adapt my teaching, and the environment to support every child in the classroom."

Trainee teacher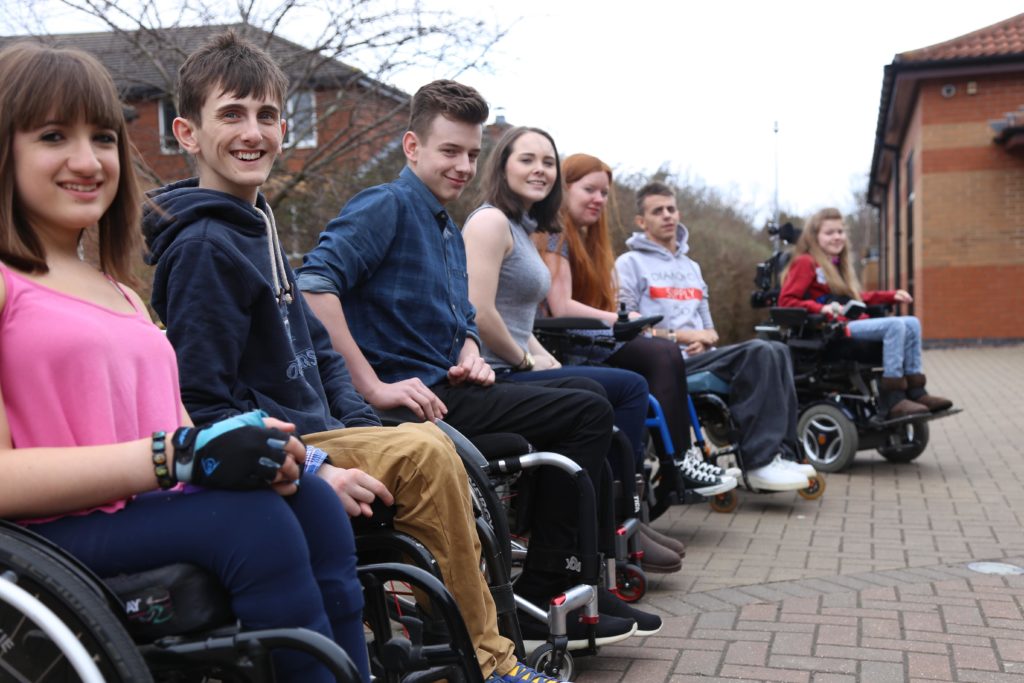 Contact
To find out more about our campaign, please email our Schools Inclusion Coordinator Jo or call her on 020 8875 1805.