Education Health and Care Plan webinar
Register today for our free webinar on understanding Education Health and Care Plans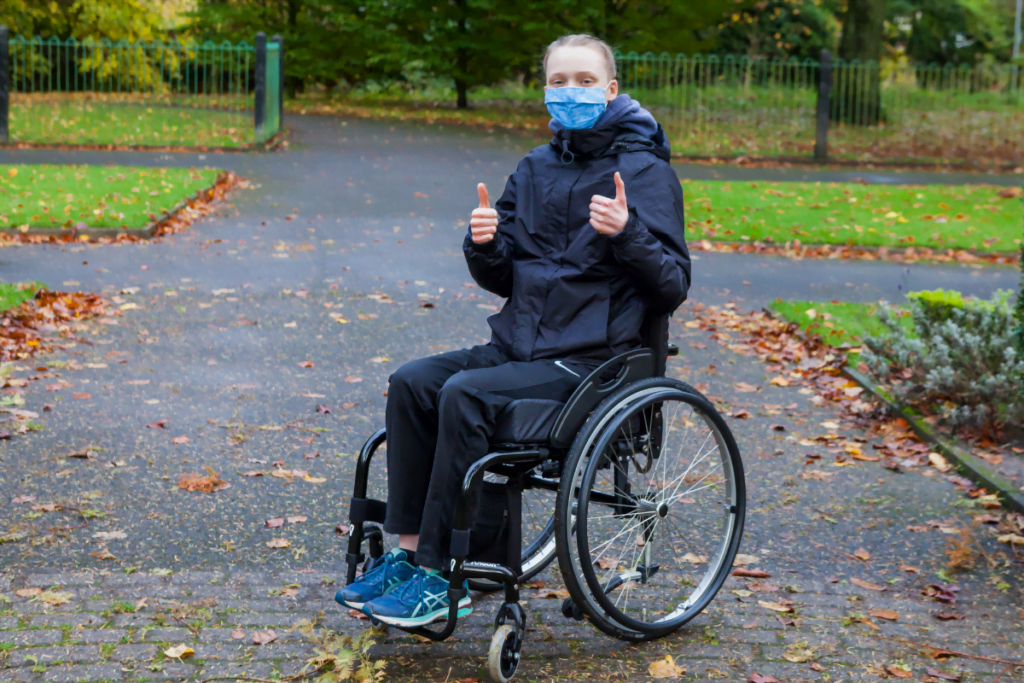 Back Up are delighted to announce that we have worked with Shoosmiths education law solicitors to offer a free Education Health and Care plan (EHCP) webinar for parents delivered by an education law solicitor. This will take place online Saturday 13th February 1pm – 2.30pm. Register today!
The SEND system and the process for securing an appropriate EHCP has been described as a complicated maze for parents with various pitfalls and trappings. This seminar will look into the process and inform parents of their legal rights. We will highlight the key points that parents should look out for to ensure they obtain a secure and legally enforceable EHCP. There will be opportunities for questions and answers.
The Covid-19 pandemic has posed significant challenges for parents and children and young people with a spinal cord injury. Our Education Inclusion service remains open so if you or someone you know needs help remember you can always call on 020 8875 1805 or access our guides and resources.
If you have any questions don't hesitate to contact Ella.
Do you need additional support after spinal cord injury? Register for our life-changing services and a member of our team will be in touch.