Don't miss the Christmas post…
22 November 2017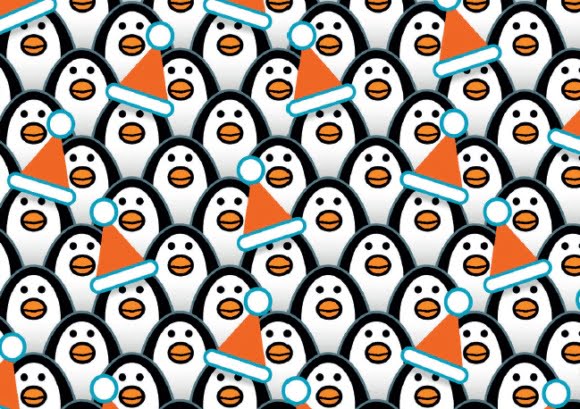 Back Up Christmas cards are selling fast.
There are just 4 weeks left to catch the Christmas post….have you bought your Back Up cards yet? Choose from a selection of bright fun designs.
You can buy your cards online or by calling our distribution warehouse, Dash, on 01934 522920.
Every pack of cards you buy not only supports our vital services for people with spinal cord injury, but also spreads awareness of the work we do to your friends and family. Don't delay, order today.